Extension Building Works
Extension building works are due to commence Monday 08th August 2022 at the Ashby Road Surgery. The first phase of the build is expected to be completed by the end of Summer 2023.
Disruption to patients will be kept to a minimum, but we ask for your patience whilst the works are taking place.
The plan is to extend the footprint of the current building at the rear, creating additional ground floor consultation rooms, plus extend upwards with a second floor extension. The first phase will also see alterations to increase the size of the reception/back office.
The build concept is innovative and will be using UNiBLOCK. This is a modern method of construction using formwork blocks of concrete, which is far quicker and more easily installed than traditional methods. It is also durable, provides high thermal and sound efficiency, improved air tightness, is completely flood proof and eco-friendly, and is manufactured here in Scunthorpe.
We will also be supporting local businesses by only using local contractors/builders/plumbers etc. to complete the build, thereby keeping our carbon footprint to a minimum.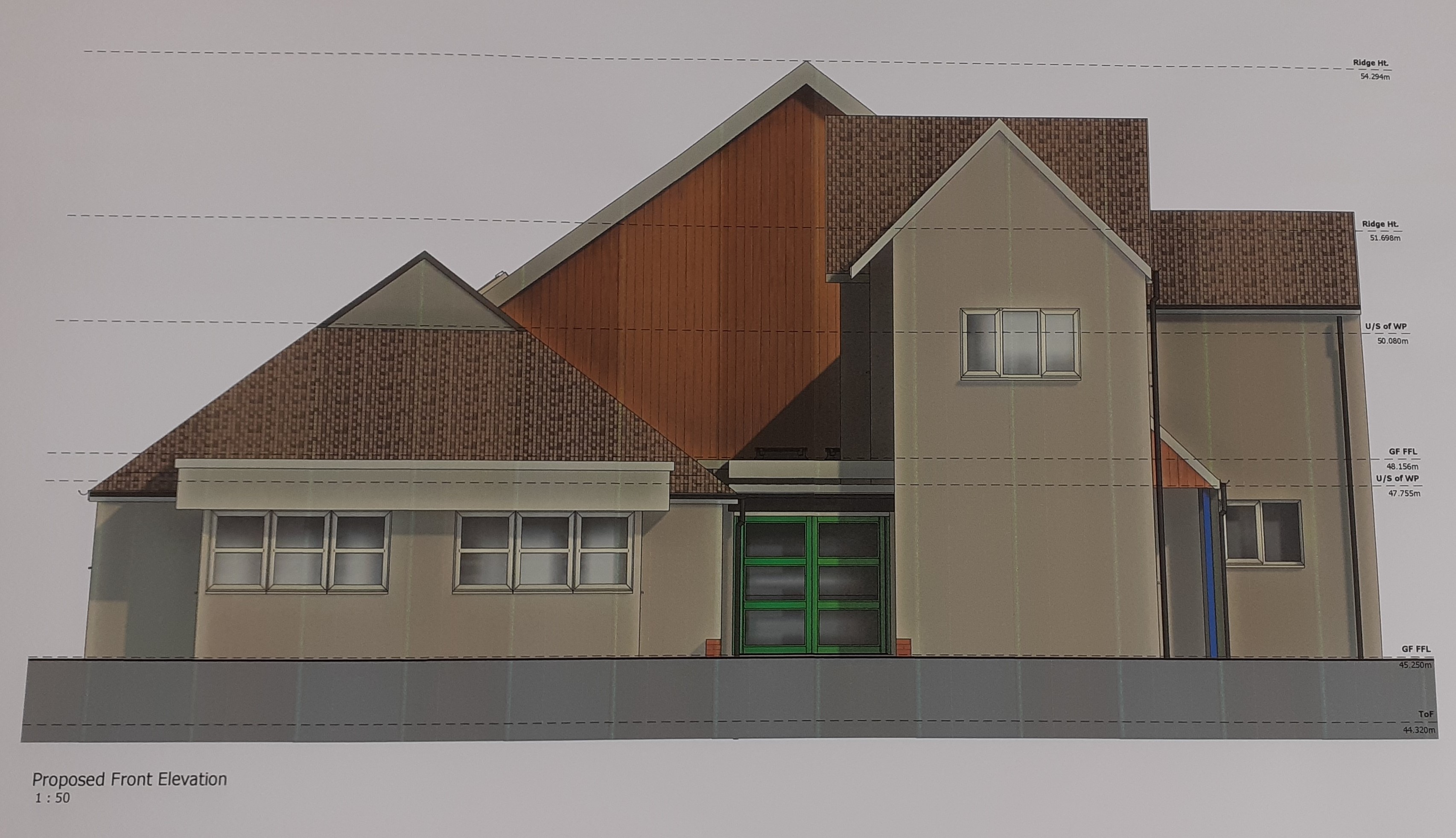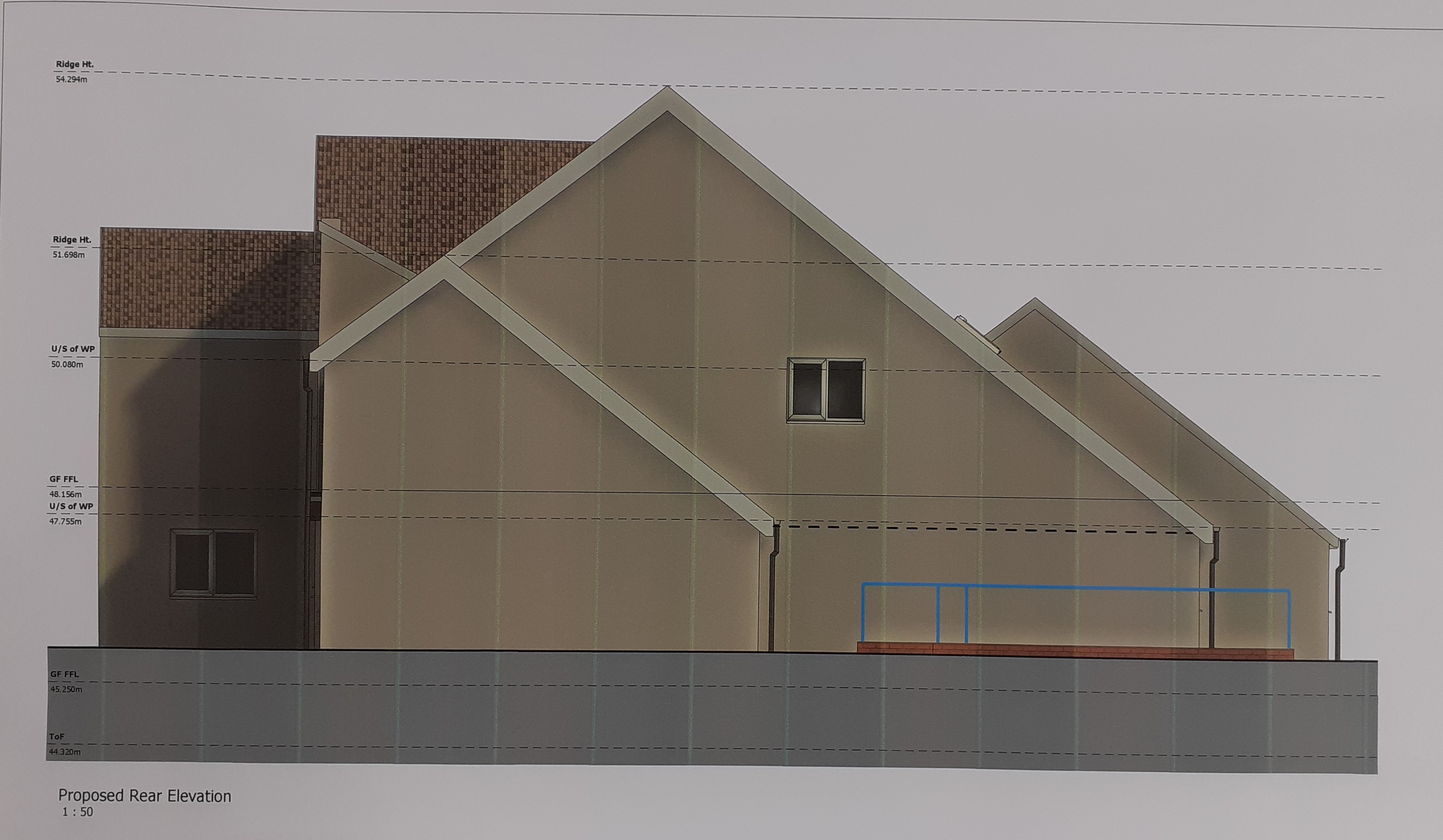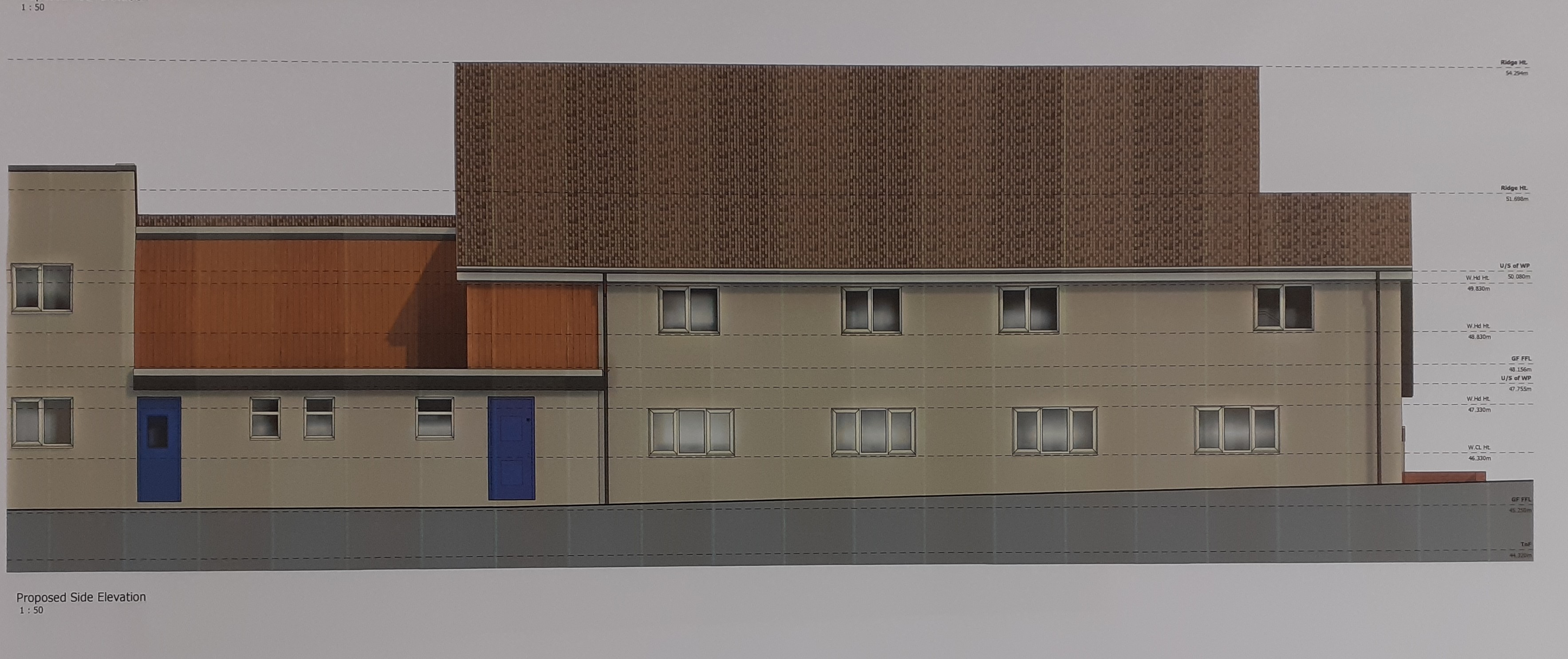 Closed for Staff Training
Please note: Ashby Road and Detuyll Street Practices will be closed on the afternoon of 2nd Wednesday of every month for staff training.
Newsletter
To receive future editions of the newsletter straight to your inbox sign up below.